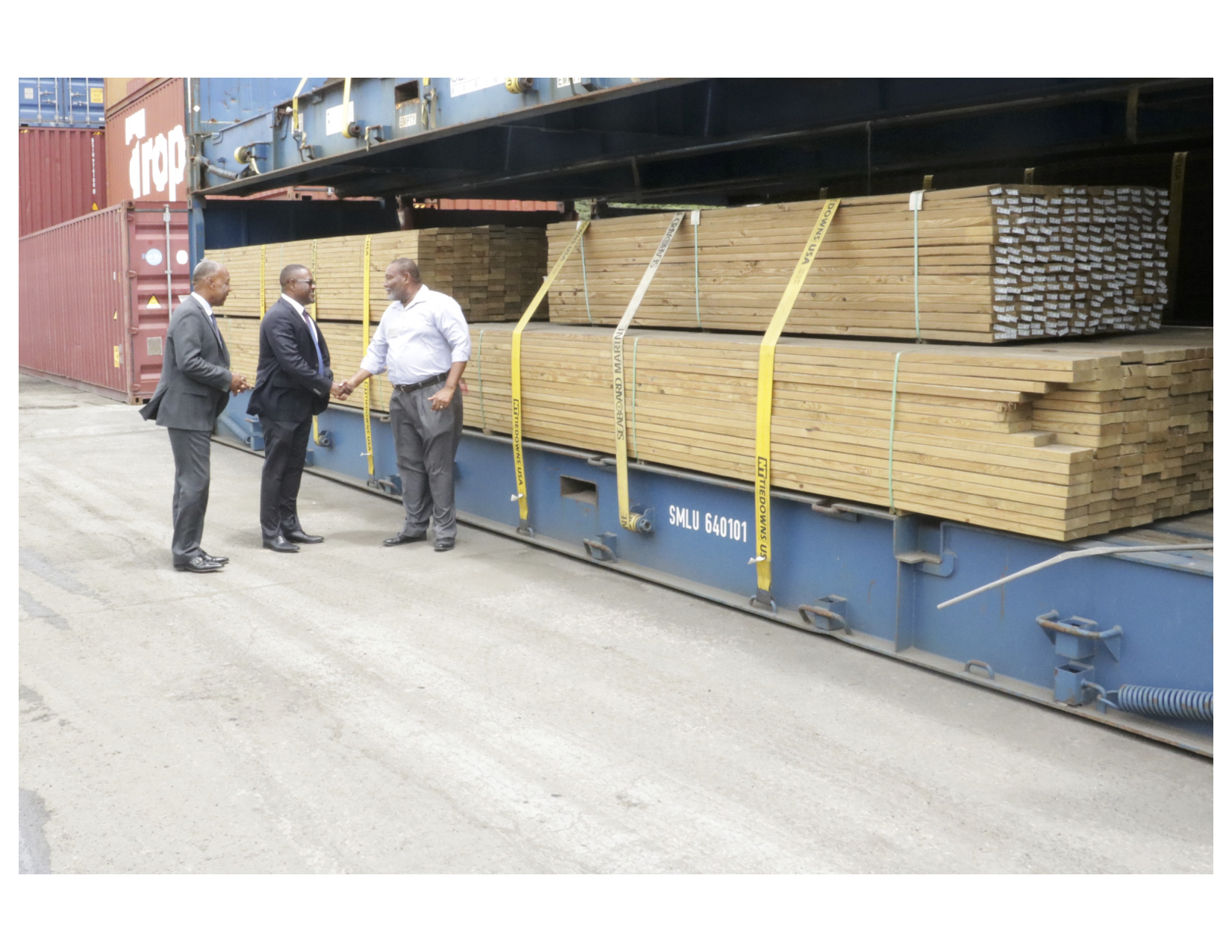 04 Aug

James & Maginley Charity and Care Foundation continues batting for Barbuda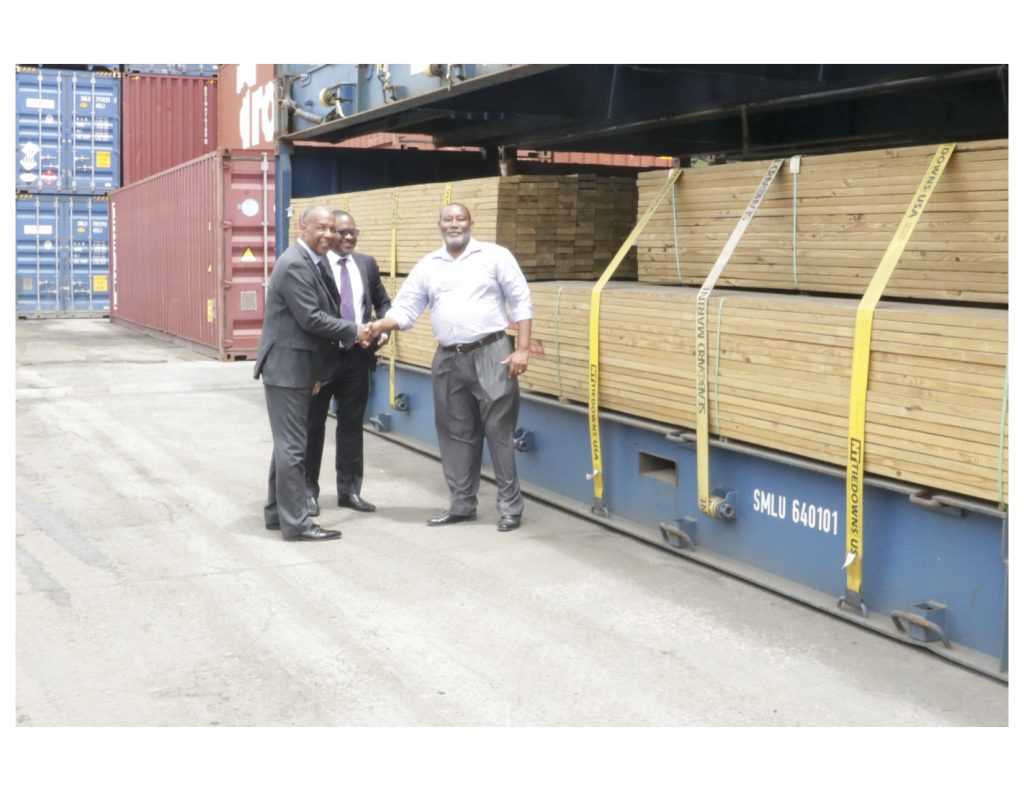 Over half a million EC dollars' worth of building supplies donated to the rebuilding efforts.
The James & Maginley Charity and Care Foundation has once again made it possible for Antigua's sister island of Barbuda to benefit from a major donation that will help in the ongoing rebuilding efforts.
The island's housing stock was severely impacted during the passage of Hurricane Irma on the night of 5th to 6th September 2017. Life is slowly returning to normal as several agencies lend a hand in the rebuilding effort in Codrington, the capital.
The Foundation, the charity arm of consulting and advisory firm James & Maginley, is playing its part.
In collaboration with one of its major clients, the foundation was able to arrange the purchase of just over US$200,000 worth of building supplies, which was presented to the National Office of Disaster Services (NODS).
"A number of our business relationships abroad readily responded to our requests for assistance following the disaster, particularly as it related to Barbuda and indeed Dominica as well, and this is merely the response of one particular client," Co-Founder and CEO Kirthley Maginley informed.
"On behalf of the Government and people of Antigua & Barbuda, I want to say a very special thanks to the James & Maginley Charity and Care Foundation. This is a discussion that started some time ago and has now borne fruit in a very tangible way," stated Director of NODS, Mr Philmore Mullin, during a brief presentation of three containers of lumber at Antigua's port facilities in St John's.
According to Mullin, the donation will indeed go a very long way in bringing to completion the work on repairing a number of houses that are still damaged months after the passage of the powerful storm.
"We continue to listen to the reports and are fully aware that Barbuda is still not where it is supposed to be," noted Chairman and Partner, Ambassador Casroy James.
"And so Mr Maginley and I are very moved to continue our efforts in terms of seeking the necessary resources to improve the situation on our sister island," Ambassador James said.
This is not the first time the foundation has come to the aid of Barbuda. It made a donation of $30,000 to the Barbuda Council in the immediate aftermath of the storm and has pledged to continue supporting the ongoing endeavour as much as possible.